Explore how are products are made
In this section you can discover the process of some of our products, also in these videos you can see the ingredients without sugar and without gluten that we use in all our products.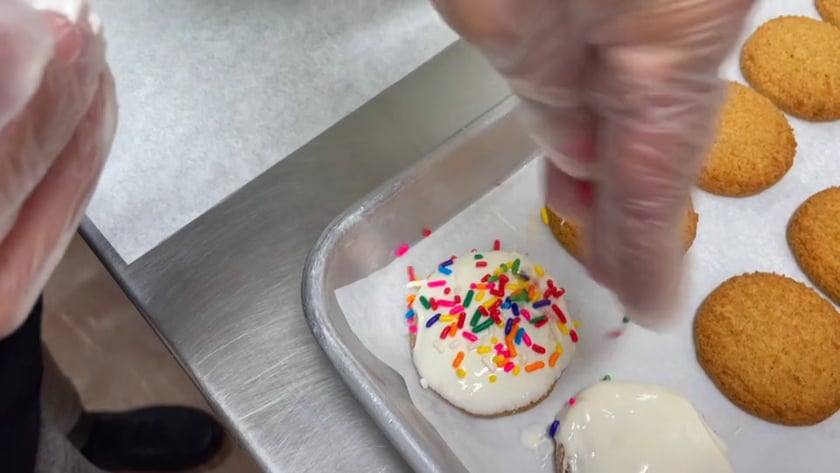 Confetti mini cookies
Discover how we make one of our most popular cookies.
The process that we use in these old videos are a little bit different from the one we currently use.
Important
These videos were recorded before COVID-19, for that reason none of our staff was wearing masks.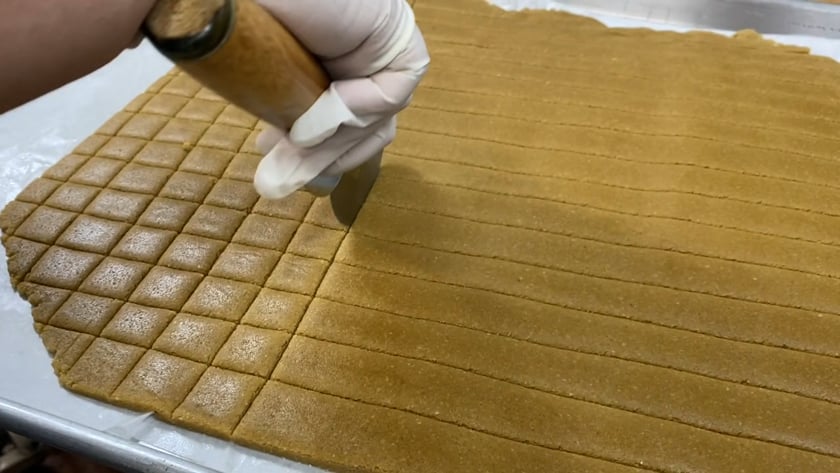 Dark chocolate grahams (old style)
In this video we show you the complete process of one of our most popular products.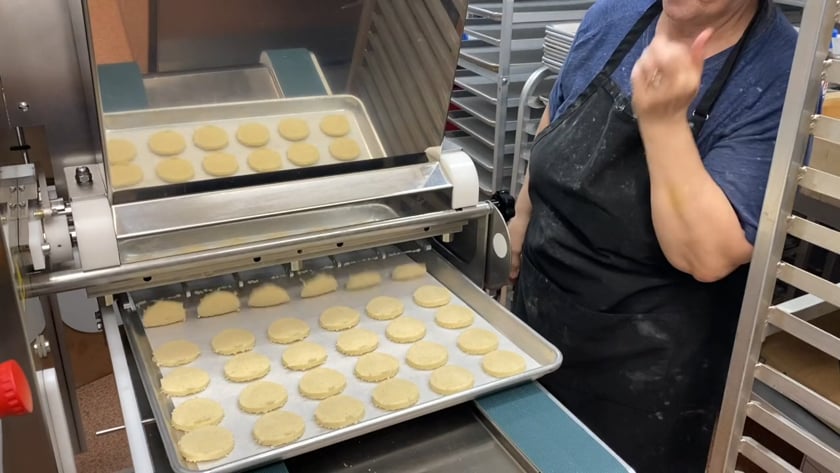 Lemon shortbread cookies
In this video we show you how our cookies get a perfect shape.